We have trouble with Hayden being able to help us more often around the house because of how accustom we have become to putting everything up higher. I mean, Noah touches EVERYTHING, so we have everything put away so that he can't get it. Some things Hayden can reach and others (like the fruit snacks) are high enough so both boys can't get it.
Last week, we introduced Hayden to chores and the Nuby Step Stool. Hayden happens to be very interested in helping us do what we do. Paul showed him how to wash the dishes. I'm still a little bit afraid for him to be handling our dishes. I mean my husband breaks things all the time. Seriously, he broke one of my new wine glasses the day we bought them. I'm meant to have 3 wine glasses, I guess.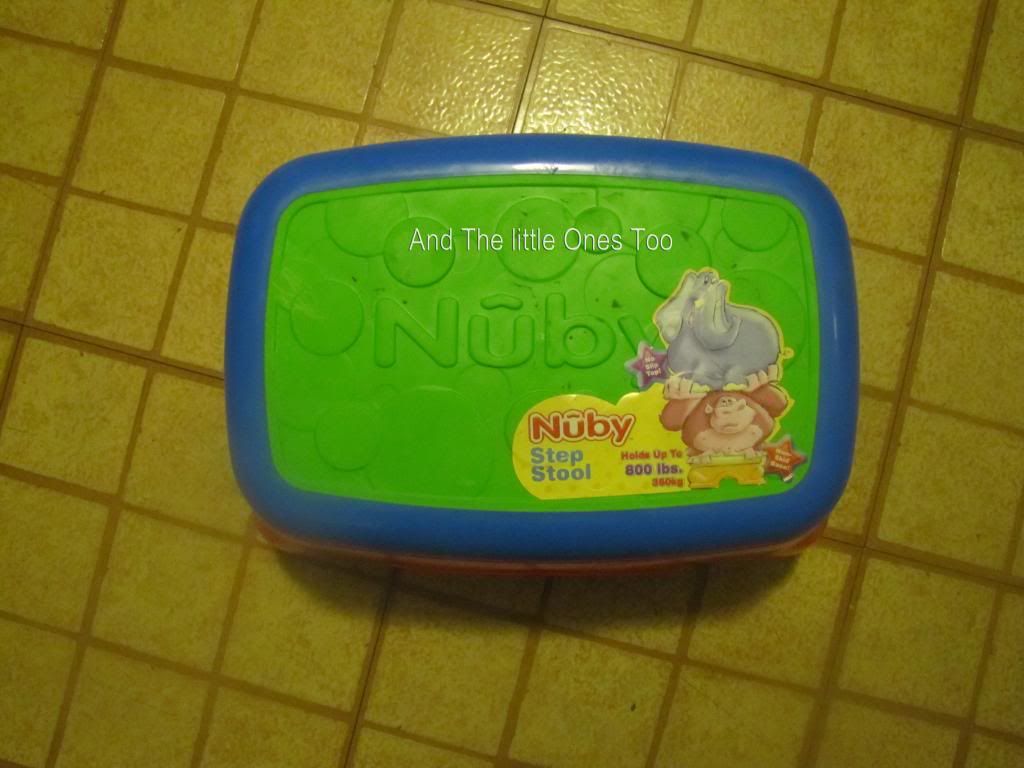 Hayden couldn't really reach the knobs on the faucet without some sort of lift. This is where the step stool came in. I gave him enough height to feel like a grown up and be able to reach everything at the back of the sink. I originally thought the step stool was more meant for Noah to help with washing his hands in the bathroom and stuff like that. I think Hayden uses it more than Noah does. It has a no slip top that is perfect for shoes, socks, or even bare feet. We are bare feet people at home but you never know what you need even when we are trying to leave the house. Another great thing? It holds up to 800 pounds. All 4 of us could stand on it and it wouldn't break of collapse.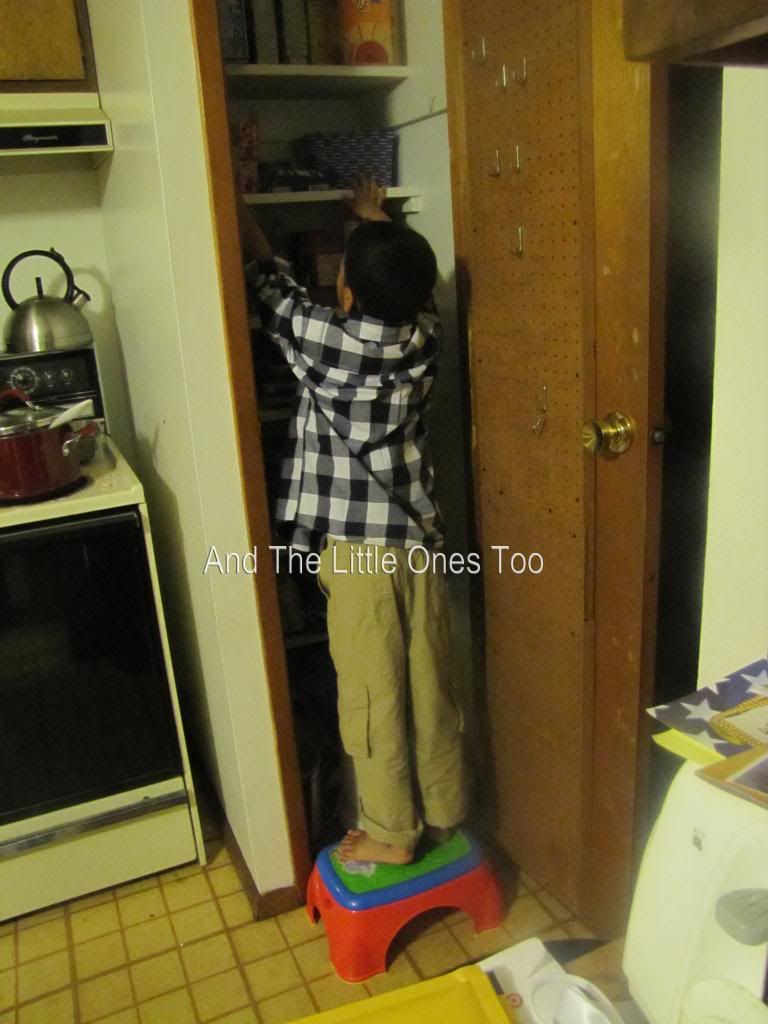 Now, he helps us get things out of the closets, the pantry and does whatever he can to get things for himself without our help. Of course he still asks permission first but we trust that he will use the Nuby Step Stool with safety.  If you'd like one for your child or even yourself, you can purchase the step stool on the Buy Baby Direct website.
This review was part of the Nuby Mom program. I was given these items an exchange for a honest review. This review is my opinion.