This recipe is a crock pot recipe but can be made without your crock pot if you are running short of time to wait for your meal to be done. I'm not sure if you'd get the same flavor for the meat since it isn't cooking in the beans, tomato sauce, and taco seasonings. Its great for the whole family since everyone can pick their own toppings! Try these tostadas and you'll fall in love.
Crock Pot Tostadas
click here to print recipe
Ingredients:
1 lbs ground beef, browned
2 cans refried beans (or home made)
1 envelope dry taco mix
8 oz can tomato sauce
1/2 cup water
10 corn taco shells
Toppings (all are optional):
shredded lettuce
diced tomatoes
shredded cheddar cheese
sour cream
guacamole
salsa
Directions:
Combine all  main ingredients into the crock pot.
Cover and cook on low for 6 hours  or on high for 3 hours.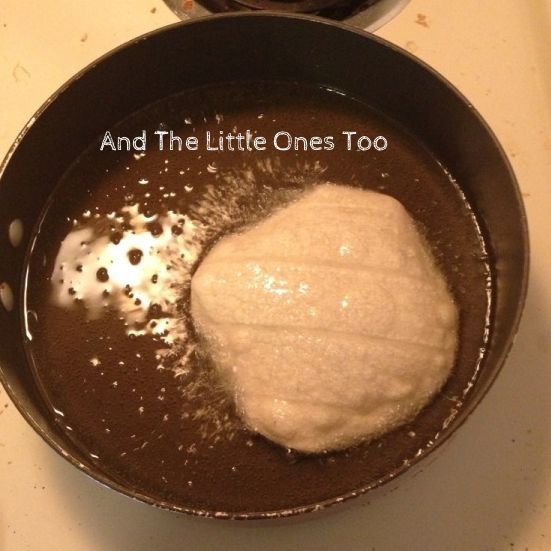 Fry the taco shells in oil. It will only fry for about 2 minutes at all time, just until the shell is crisp.
Spread the taco mixture over the fried taco shells. Top with your favorite toppings.